Thank you for your gift to Oakland Symphony
Your gift enables Oakland Symphony to produce memorable and unique concert programs under Michael Morgan's baton. Your gift underwrites our vibrant Youth Orchestra and Chorus. Your gift enables professional musicians to work in Oakland schools where they strengthen music instruction and mentor students, free of charge. These programs make symphonic music more accessible and provide music education and cultural enrichment to people of all ages.
Oakland Symphony is here to stay, but your support is essential to our sustainability. Ticket revenue provides only one-third of our operating budget.
Your donation is an investment in our city, our youth, and the cultural life of Oakland and beyond!
Donation Information
Other Ways to Give
Set up Recurring Donation:
Give by Donor Advised Fund (DAF):
(Click here to be redirected to our Donor Advised Fund page and widget)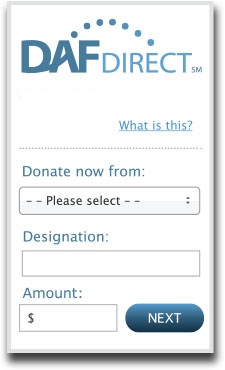 Give stocks, real estate, or other assets:
You can make a gift by by calling our Development team at (510) 274-6367, or emailing Dina Bartello, Director of Development, at dbartello@oaklandsymphony.org.
Give by Phone:
You can make a gift by calling
(510) 444-0801

Give by Mail:

You can also give by printing this form and mailing to:
Oakland Symphony
1440 Broadway, Suite 405
Oakland, CA 94612
Click here to learn more about Legacy Giving.